Monthly Archives:
December 2018
DiGRA Australia 2019 Conference Program
University of Sydney, Sydney
Day One Program – February 12th, Social Sciences Building LT200
Day Two Program – February 13th, Social Sciences Building LT200
Acknowledgements
DiGRAA 2019 is made possible thanks to the generous support provided by the School of Literature, Arts and Media and the Social Sciences and Humanities Advanced Research Centre at The University of Sydney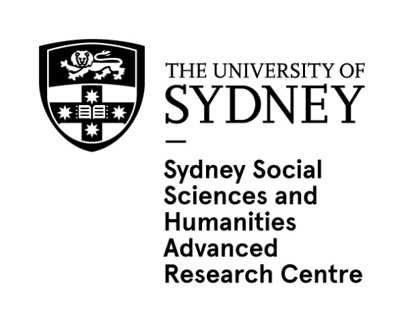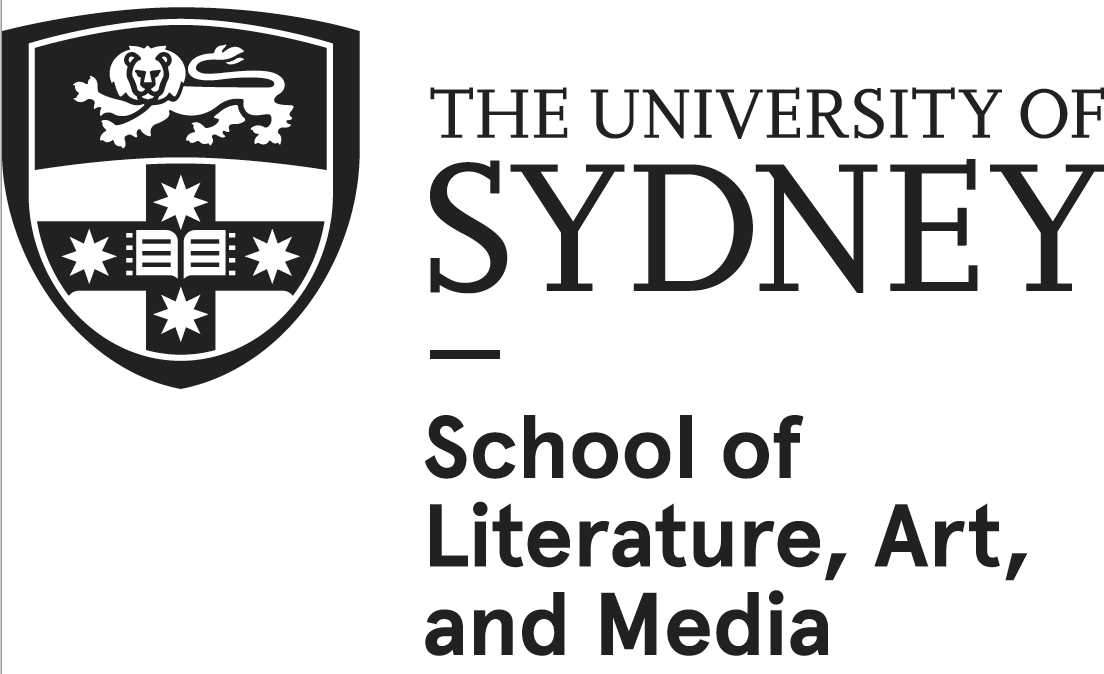 Frequently Asked Questions and Other Information
Lunch at the conference will be provided. Coffee and biscuits will be provided for the coffee/tea breaks.
Registration is required, please register here via Eventbrite.